The Alginate Dressing is applied widely
Publishdate:2019-03-08 Views:712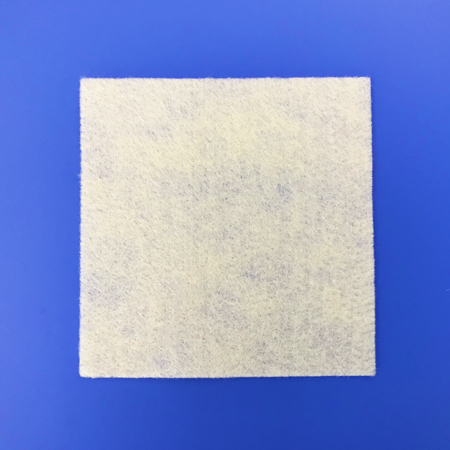 Including calcium alginate (from seaweed extraction),which assists to control the surface of a wound wild bleeding.
  After Alginate Wound Dressing touching the wounded exudate,its alginate fiber can transform into a gel type material covering the surface of the wound thereafter to create a good moist heal-ing environment,preventing the scab,accelerating the wound healing.
  Any type of calcium alginate will have different fiber chippings remaining in different degreesin the during use,and Alginate Wound Dressing could remain the minimum.
  When the calcium alginate dressing applies for the large exudating wound,it transforms into hydrogel quickly while not adhere to damage weak cambium.Changing dressing can take it out as a whole.
More and more people choose to use alginate dressing,alginate dressing will be applied more and more widely.